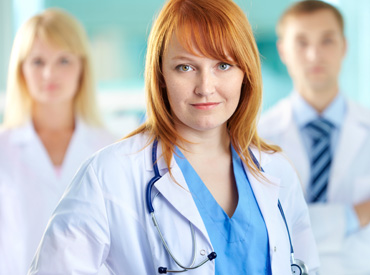 Are you a provider office and want to become part of our network of quality providers.
Click Here
FAQ
How can I get an authorization ?
Providers must call for authorizations at (201) 743-7552 or thru our website www.fhshealthsolution.com/authorizations username and password will be required please contact our office for more information.
Do I need to send a referral for appointments ?
Yes, Most of the Specialist and Diagnostic procedures need a referral in order to make the appointment for the patient. Please send ALL referrals via email at: authorization01@fhshealthsolution.com
What do I need to do in order to add an additional location to our existing contract ?
Well, you can either fax to (201) 253-1999 or email at providers@fhshealthsolution.com the information of the new location, including address, phone and fax number, and hours of operation.
What do I need to do in order to terminate the provider agreement ?
You need to send a formal termination letter which you can either send it via email to providers@fhshealthsolution.com. Please remember you must provide FHS with a 60 day notice.
How can I change a telephone number, fax number, or address ?
You need to send any changes in writing either via email to providers@fhshealthsolution.com.
Once I submit the agreement and pertaining credentialing documents, how long will it take to be approved to participate in your network ?
Normally, the credentialing process can take up to 90 days, but most of the time, it does not take that long. All depends on how fast you send all the necessary documents.
Specialties, Primary Care Physicians & Ancillaries
We strive to lessen risk and increase health control
learn more >>