Our mission & values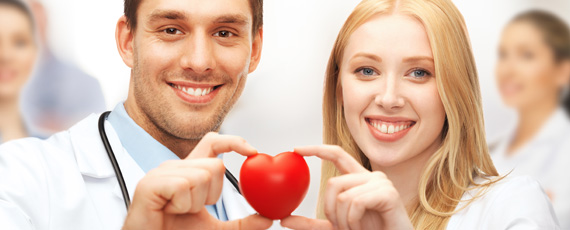 FHS Health Solution, Corp.
is created by a family for families in our community with the mission to provide a less costly alternative for health care and to provide quality, professional and personalized care that does not discriminate based on race, creed, or gender.
Office Location
New Jersey

Office Address

221 River Street, 9th floor
Hoboken, NJ 07030
(201) 728-0131

Mailing Address

PO. BOX 260610, MIAMI, FL 33126
Your health is our priority !!!